by
Ashley Suzanne
Release Date: March 16th, 2017
Genre: Contemporary Romance
Cover Design & Graphics by:
Laura Hidalgo
I had it all... a job I loved, a home I built and a husband who couldn't keep it in his pants. After months of storing up evidence of his infidelity, I finally grew a pair and filed for divorce, ensuring I got everything. This isn't about me being vindictive, it's about getting my fair share. I put in much more than he ever did.
On a night out with my best friend to celebrate the sudden loss of two hundred pounds of dead weight, I met a much younger guy, Tanner, who made me feel things my pathetic excuse of an ex-husband ever did... ever.
I wasn't looking for more than one night, and that's all Tanner promised. I can tell you this, even with my lack of experience, not all men are created equal. Some just have... more. I may not be the youngest model in the showroom, but Tanner made sure to remind me that I was just as sexy as I was in my youth.
We all need something to get us through, and Tanner was my quick fix.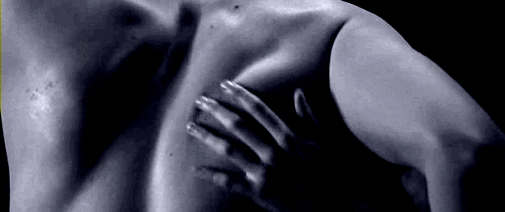 ---
Before I know it, Tanner's standing and wrapping my legs around his waist. He doesn't move very far before setting me back on my feet.
"Turn around," he commands. I do as he says — placing my back to his front. I expect him to push against me, but all I feel is the cool air between us, driving me crazy. Tanner takes foreplay to a whole new level — we're quickly approaching fiveplay.
---
Ashley Suzanne, International Bestselling Author, mother of two, wife to one and creator of imaginary worlds, sexy characters and true love. A resident of Metro Detroit, Ashley never leaves her bedroom and reads as much as she writes.
---