♡ Author Spotlight ♡
✿ Mary Nova ✿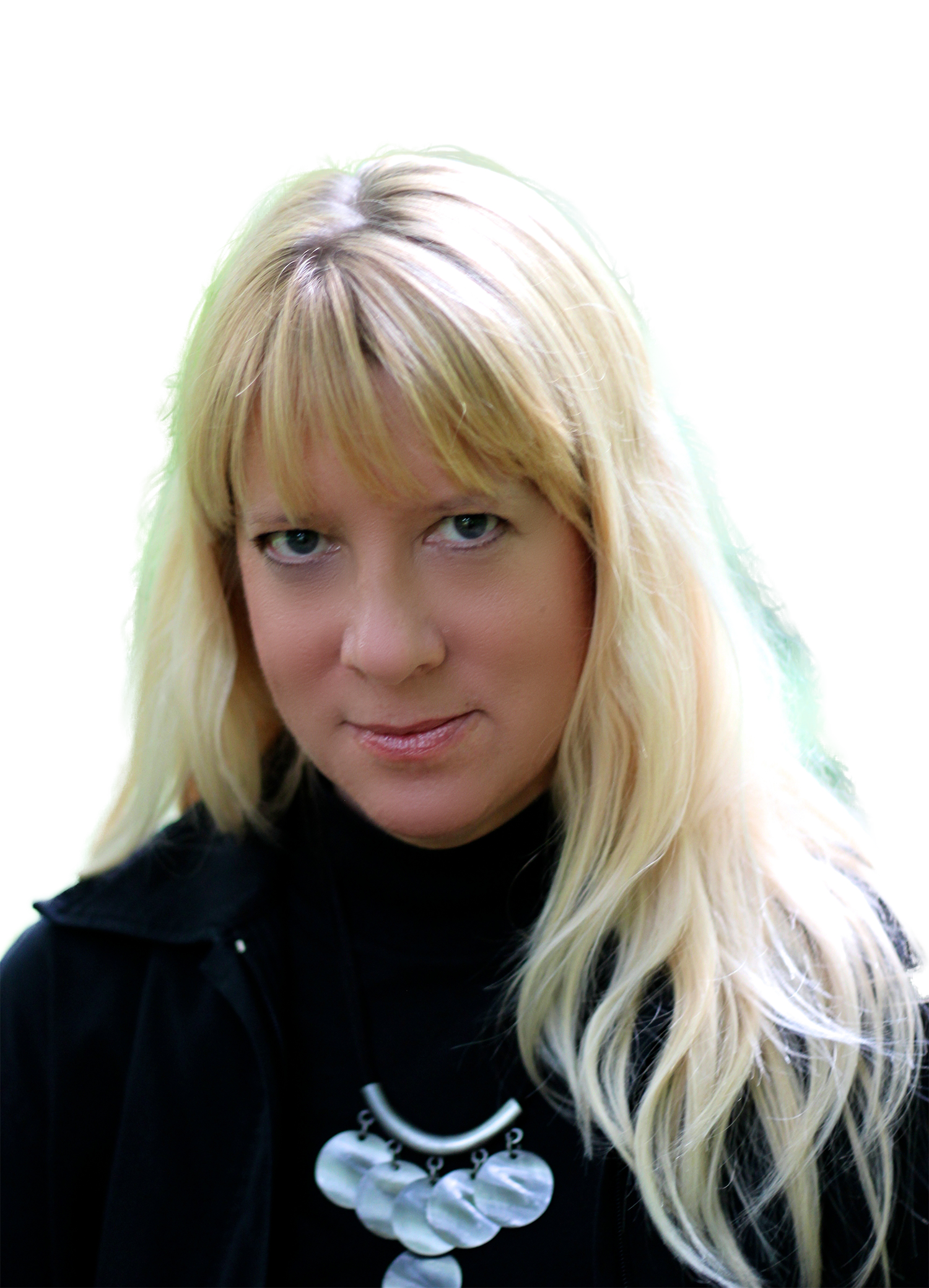 MARY NOVA is the author of erotica as well as contemporary romance, including the Scorched series. Mary is a native Mid-Westerner, currently ensconced in the Minneapolis, MN area. She's a die-hard, bleed-purple Vikings fan, and spends the untenable Minnesota winters watching football and playing Texas Hold 'em... when she's not writing.
But what really roots Mary in Minnesota are friends, family, and lively conversations with lots of laughter and a nice glass of wine.
Mary invites you to write her because it's you, whether a one-time-reader or a superfan, who keeps her going. It also warms her frigid winters!
✽ Author Links ✽
---
✿ Mary's Books ✿
Scorched
Scorched #1

Release Date: October 11th 2013

Genre: Contemporary Romance
✾ Synopsis ✾
Nicoletta Clark is young and gorgeous, an up-and-coming photographer making her mark in the art world. To top it all off she meets Zavier, a sexy billionaire. Everything seems to be going her way. But no one has it all, no matter how it seems.
Zavier Soto is a billionaire Internet entrepreneur and he's a catch. In fact, he's been caught many times - by all the wrong women. Determined to protect his heart, he plays the field with a love 'em and leave 'em recklessness, and when the passion cools, so does he. When he meets Nicoletta, he's drawn to her beauty and air of raw sexuality, and he wants her, badly.
Despite Nicoletta's wild attraction to the steamy stranger, she isn't anyone's usable toy. She's had romantic troubles of her own, having picked her share of Mr. Wrongs. She's done with the scorching-hot bad boys; the cheaters, and money-takers. She's looking for a love that will last.
Can Nicoletta and Zavier find common ground? How can they find a compromise when he wants to keep it casual, refusing to open his heart, and she refuses to settle, longing for something real?
❀ Buy Links ❀
---
Scorched Surrender
Scorched #2

Release Date: August 1st 2014

Genre: Contemporary Romance
✾ Synopsis ✾
Nicoletta Clark is young and beautiful, a successful photographer making a name in the art world. She has everything she wants or needs... except for Zavier, her sexy, billionaire boyfriend. He'd been neglectful and presumptuous, taking up time and space in her life, while giving none of his. And she'd settled for his stingy love.
But she got over that fast, kicking Zavier to the curb. She's done with gorgeous bad boys who want to keep things casual. She's looking for something real, for a love that will last. And no matter how much she misses Zavier she isn't going to waste time with someone who has commitment issues. Just try telling that to her heart.
Zavier Soto is in a bad mood. He lost the woman of his dreams, his Nico. He pushed her away, expecting to keep her at a comfortable distance. But his dismissive behavior worked a little too well... He pushed her right out of his life.
Now, he wants to prove to Nicoletta that he understands what he lost. But she won't take his calls. She won't answer his texts. She sends back his gifts. And Zavier realizes it's going to take more than lazy clichés to win her back. He has to delve into what caused him to treat his true love, his person, so thoughtlessly. He just hopes it's not too late.
❀ Buy Links ❀
---
Scorched Satisfaction
Scorched #3

Release Date: November 1st 2016

Genre: Contemporary Romance
✾ Synopsis ✾
Nicoletta Clark and Zavier Soto suit each other perfectly - in their flaws. Their inner demons play off each other like hell and fire, the girl with abandonment issues, the man with commitment issues. And if they want to be together, they'll need to adapt and overcome their imperfections. But why bother?
For Nicoletta the answer is simple, in Zavier she sees what she's been looking for: something real, a love that will last. Zavier is smart, funny, and sexy. Having overcome his heartbreaking past, he's revealed his true heart, tender, giving loving.
For Zavier the answer is equally simple, spending life without his Nico is simply unthinkable. The time he spent apart from her was an unbearable ache. She's become the very heart of him and he'd be a fool to keep pushing her away.
For each of them they've found the person that's worth the effort and they'll battled the differences that have kept them apart. But love conquers all is easier said than done. It's hard to avoid falling into old patterns.
And even if they can avoid past mistakes, a new obstacle looms, and it may be their most daunting yet... Zavier's mother.
❀ Buy Links ❀
---
Polly Ticks

Release Date: April 1st 2015
✾ Synopsis ✾
Polly Ticks is a wallflower by choice. Working as a photo-shoot assistant amongst gorgeous male models, she dodges the attention of all these alpha males. But what happens when there's nowhere to hide?
Polly soon finds out when a small private plane carrying three of the most famous male models in the world crashes in the South Pacific. Stranded on an island with the men, Polly doesn't escape notice for long.
As the castaways work closely together to survive, the frumpy photo-shoot assistant blossoms, catching the attention of the men:
Dexter Harris, the ultimate alpha male,
Ethan Garner, the All-American boy, and
Jason Moss, the momma's boy.
Inevitably, sexual tension arises. As the only female, the men focus on Polly, and she realizes her days as a wallflower are over.
Dark, and erotically tense, Polly Ticks is the story of one woman, three men, and sexual politics.
❀ Buy Links ❀
---
✿ Host ✿